Improve uptime and reduce operational costs by using Machine Learning (ML)
We help our customers utilize data and Machine Learning to improve uptime and reduce operational costs. We do it in collaboration with you and transparent way to ensure that you are included in every step from start to finish.
Want to know more about what we do for your industry?
Start your Machine Learning Journey and optimize your business!
Do not worry we will do it together with you.
AI Camp

Your Machine Learning journey starts by getting a feeling of Right Data over Big Data, Machine Learning and statistical concept. Throughout the AI Camp you will learn how to use these concepts to improve your business. Together we will select a potential pilot project and do a readiness assessment to ensure its feasibility in your company and on your data.
Want to know more? Read more on our AI Camp page.

Pilot project

A good way to learn as an organization is to try. A pilot project will give you the opportunity to see what machine learning can do in your company. Together we analyze data, investigate possible solutions, and create a tailored prototype for your company. We develop the solution in close collaboration with you, so we ensure that it fits your needs, people, and company. The end of a good pilot project is to test the model in production to see that it works. To read more about some of our pilot projects check out our customer cases.

Reliable Production

A successful pilot project will naturally lead to an implementation and integration of the solution into your company. It is about take the prototype to production. You will now have a reliable, consistent, and efficient production where you can use data to make decisions. You are capable of operating the solution, and we leave you to do what you do best.
Here's what our customers are saying about us
"The AI Camp gave us insight into what Machine Learning is, and how it can create value. During the process we gained the knowlegde required to begin a machine learning project in our company."
Jens Rishøj Skov
Affaldvarme Aarhus
Events and talks
We believe that sharing knowledge is key to improving. Doing talks and events is part of our DNA. We wish to spread knowledge about machine learning and its potential within utility and manufacturing. We actively speak at events, conferences, and offer education inside your company to help kick-start your journey.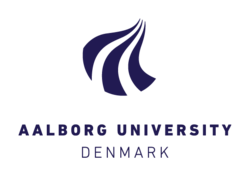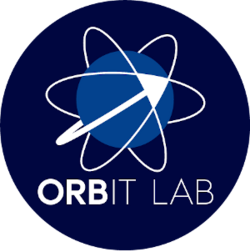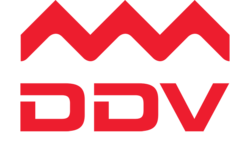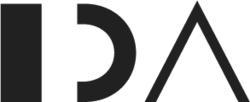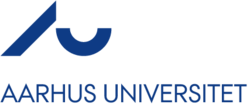 Want to hear us at an event?
Contact us today to start your journey!
+45 71 99 31 03
hi@neurospace.io
Møllevangs Allé 142, 8200 Aarhus N, Denmark
We are always happy to talk about your next project over a cup of coffee. It is, and always will be, free of charge!